Dešťová hůl - partneři projektu
      česky / english

Hra vzniká v rámci projektu Dešťová hůl, který je financován z Fondů EHP 2014–2021. Účastní se ho tito naši partneři:



Haugen Produksjoner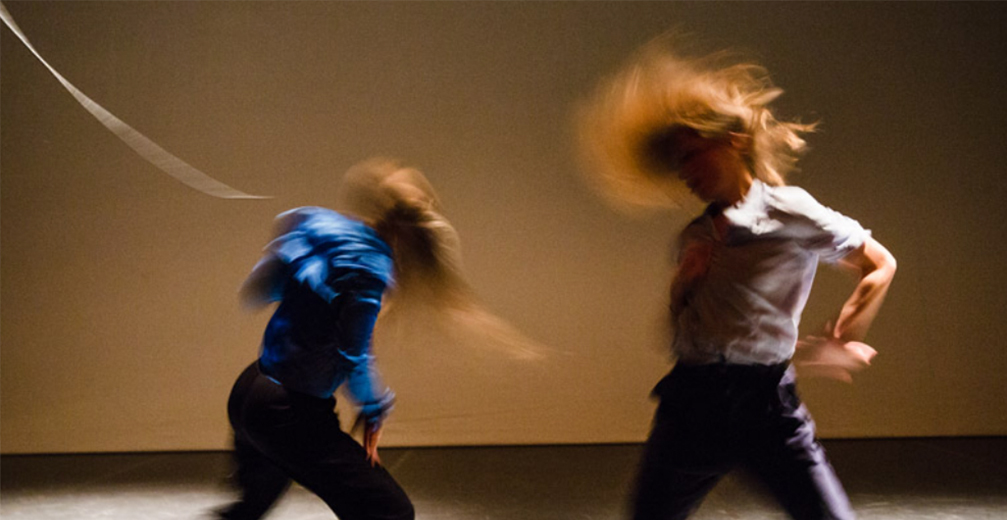 Norwegian sisters Liv Hanne and Anne Katrine Haugen founded Haugen Productions in 2003 in Tromso in connection with the first joint performance 'Sisters'. Over a periode of three years they performed Sisters 180 times. Since then, they have worked both alone and in collaboration with each other creating performances in the border of documentary and fiction, strongly shaped by their North-Norwegian identity and background. Their aim is to bring everyday life into theatre and theatre into everyday life while holding on to humorous and up-lifting expressions.

Working in close collaboration with different artists and forms ensures an ongoing freshness and dynamic in their work.They both studied at the London Contemporary Dance School. From 1991 – 2009 they worked extensively in Belgium and the Netherlands with dance companies such as Ultima Vez / Wim Vandekeybus and Angelika Oei. Their work is presented both nationally and internationally, both in traditional black-box settings as well as site-specific locations.

Recent works include Digging into my Magnificent Trashbin I'm searching for my Life (2018), a piece consisting of 5 different solo and a group piece, PUST/EXHALE (2016/17) set in a big inflatable bubble with dance, voice, text and electronic music, Sisters 11 years later (2014), addressing existential questions of sisterhood and the challenges and blessings of close family ties. HomeMade (2013), a site-specific performance using different homes in Tromso and Chew It! (2013), a work set in a restaurant revolving around the movement of chewing.


k2e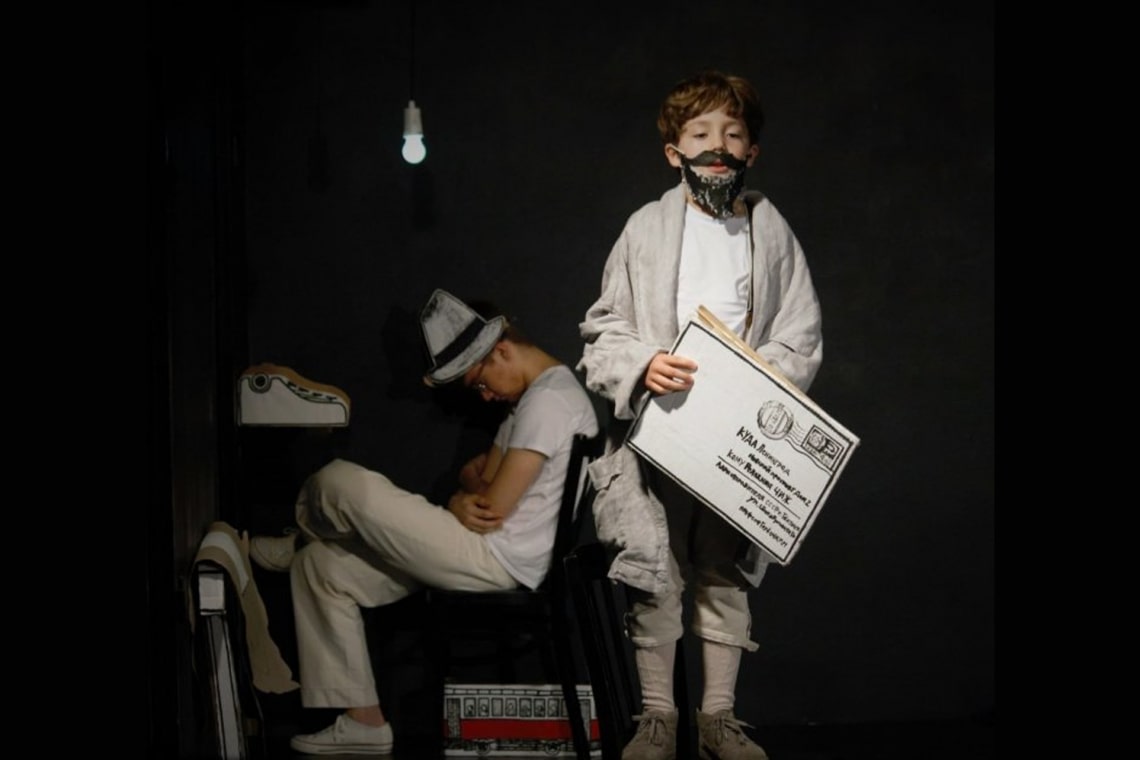 k2e is an association (spolek) supporting cultural, educational and sports activities with focus on the Russian-speaking minority in Czechia.

Its activities include the Škola ("School") theatre studio organizing theatre courses and creating theatre performances. Its members are students and young people speaking both Czech and Russian. The Škola studio supports their creative development and their integration into the Czech environment, but also upkeeps their ability to speak Russian and their awareness of the Russian culture.

The main personality of the Škola studio is the director and teacher Irina Sleptsova.


Jedličkův ústav

A non-profit organization operated by Prague City Council established in 1992, but existing from 1913, providing educational and social services to young people with a physical disability for the period of their school attendance and during their preparation for future profession.

The Institute lays emphasis on appropriate education, comprehensive development of skills and overall rehabilitation. Their objective is the best possible integration of students into normal life and natural social environments.

Their services are provided to approximately two hundred children and young people, who attend their barrier-free schools, a part of them staying in their residential home during the week or taking part in their programme for independent living. They also support other approximately three hundred students attending ordinary schools near their homes.


Halogaland Amateur Theater Company (HATS)

Halogaland Amateur Theater Company (HATS) is an interest organization for actors, performers and partners in the voluntary performing arts field. HATS operates a center of excellence that will strengthen and contribute to the development of revues, theater and other scenic expressions. HAT's operations in Northern Norway are rooted in Northern Norway's cultural agreement. The organization is supported with funds from the Ministry of Culture, Finnmark county municipality, Troms county municipality, Nordland county municipality and Tromso municipality.

HAT's Competence Center will offer guidance, training opportunities, registration support and access to professional arenas for actors in the voluntary performing arts field. The measures are implemented on the basis of expressed needs of members and other users. HAT's competence center shall actively participate in the development of theatrical professional networks and the realization of specific project collaborations with these.


Konsulatet for Tsjekkia i Sjovegan, Norge

The Czech Honorary Consulate in North of Norway has among its responsibilities cultural diplomacy, and promotes and supports bilateral cooperation between Czech and North Norwegian entities. The consulate strives to find suitable partners upon request from Czech part. It organizes and coordinates bilateral and multilateral encounters. The consulate also supports promotion of Norwegian indigenous people – Sami culture from the Arctic area – which rather differs from the rest of Norway, its sharing and its outreach within encounters with Czech entities.


Dagmar Johansen

Originally Czech, Dagmar Johansen came to Norway 30 years ago as a student. In 1998 she developed, together with Arve H. Johansen, a pilot project between the North of Norway and Czech Republic supported by Norwegian authorities. The goal was to establish a culture-educational bridge based on projects and mutual cooperation. Later on, she also cooperated on behalf of enterprises.

The experiences showed that, in order to succeed with a long-term cooperation, it was necessary to have professional skills such as coaching, mentoring, international communication etc.

Dagmar Johansen studied, in Norway, the gestalt psychotherapy, art psychotherapy of C. G. Jung, NLP, coaching and social science at the university. In parallel with her gestalt studies, she was in training by a Jungian analyst educated at C. G. Jung Institute in ISAP Zürich. She studied indigenous people and shamanism, worked as program manager for Sami festival and worked as a teacher in a Sami/Norwegian school. She has her own company/praxis and works as coach, gestalt psychotherapist and mentor with focus on developing projects and providing for their successful accomplishment.